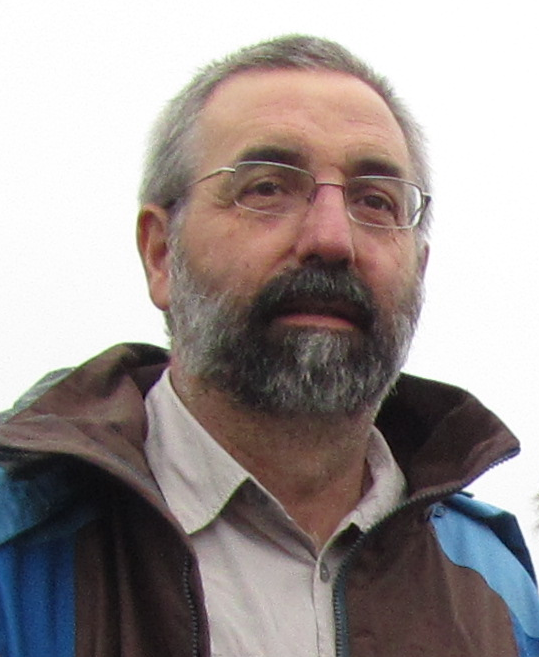 More than 30 years of professional service to international cooperation, with specific focus on principled strategic management of Humanitarian Action and Local, National and International NGOs Humanitarian capacity development.

I work with a strong ethical approach and I am committed to impact, outcomes and efficiency.
I am devoted to improve Humanitarian Action by supporting organisations in:
Policy making and strategizing of Humanitarian Action.
Contextual and Organisational Analysis and Assessments.
Organisational Development and Localization processes.
Sound and professional decision making.
Coaching, mediation and facilitation.
Humanitarian training.
Impact and Real Time Evaluations.